Thank you so much to Caterpillars 2 Butterflies for nominating me for this award!  She has an incredibly inspirational blog, if you have't already had a look at her blog, please do so now. She's a beautiful soul and will change the way to look at life.
RULES OF THE VERSATILE BLOGGER AWARD:
1.) Thank the bloggers who nominated you and share their links.
2.) Nominate at least 10 bloggers for the award and provide links to their blogs.
3.) Also inform them about their nomination.
4.) Reveal 7 facts about yourself that your readers may not know.
Well, here's 7 things about me:
1. I love to write.  I do enough rewrites that I think I am actually getting better at it.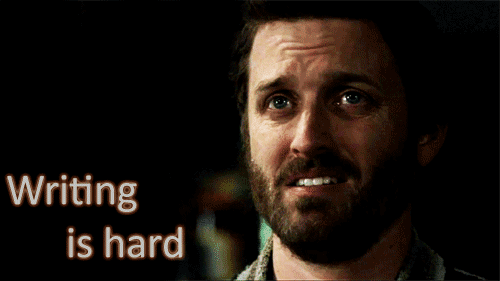 2. I've been working on the same novel for about 5 years. I have 2 other novels I have written as well, all in the first draft phase with multiple rewrites.
3.  I painted with watercolour for years and several years ago switched to acrylic for a change. It is very different and challenging for me!
4. I am obsessed with the legend of King Arthur.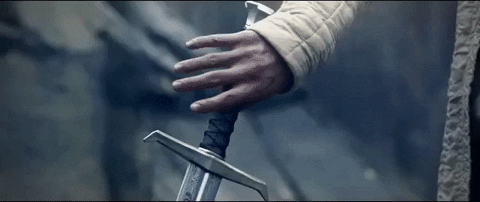 5. My favourite colour is teal/turquoise but its been changing to purple lately.
6. I  struggle with anxiety and depression.
7. I'm doing the Atkins diet right now. It's going well, but I swear, it won't be long before I will never want to see another egg for breakfast again.
My Nominations: