Hello to all my Canadian friends!  I hope you had a wonderful Canada Day!  This post is a tad late….Sorry!
It's Canada's 150th birthday, and there was lots of activities going on in communities all over the country.
I had planned to do this post on Friday in preparation for July 1st.  Life has a habit of getting in the way and the best laid plans fall apart.
Friday was crazy here.  Nutty, I tell you!  We were packing up for our first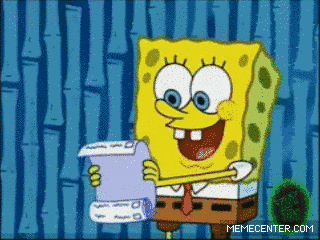 camping trip of the year.  We have a little trailer and we were only going 30 minutes away from home.  How hard can that be? 
I had half a dozen lists that I kept working on, packing, sorting and organizing. Then the rain started.
We got to the campsite and set everything up like little ants running for cover.  We were soaked to the bone! By the time we finished and were ready to settle into our little abode, the rain had stopped, the sun came out and the mosquitos started. 
Bring on the campfire!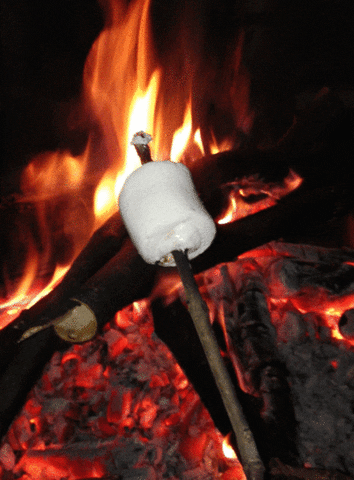 I had a few quiet moments so I took out my laptop.  Thought I'd do a little blogging in preparation for Canada Day.
No wifi.  Not a single bar.
The rest of the weekend was blissful relaxation.  I missed blogging, but that was out of the question.
I did a bit of writing for Camp Nano, and I read You.  Creepy awesomeness!  
This week I plan to post my review of Harry Potter and the Cursed Child and I should be finished You very soon.  I'm at 85% and it's sooooo good!
Happy Independence Day to all my friends south of the border!